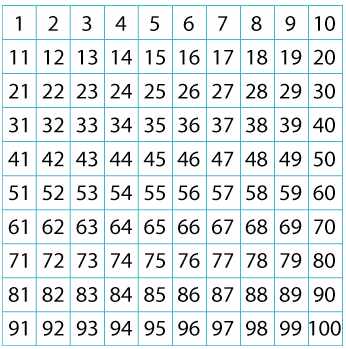 A hundred square has been printed on both sides of a piece of paper.
One square is directly behind the other.
What is on the back of 100? 58? 23? 19?
Can you see a pattern?
Click here for an NRICH poster for your classroom wall.
This problem is also available in French.
South Africa COVID-19 News

Login