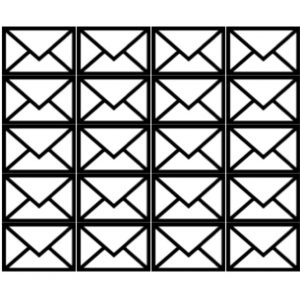 In front of you there are 20 envelopes.
Eight of the envelopes each contain 5 blue and 3 red sheets of paper.
The other 12 envelopes each contain 6 blue and 2 red sheets of paper.
You choose one envelope at random. Then you choose a sheet of paper from it at random. What is the probability that this sheet of paper is red?
South Africa COVID-19 News

Login