Currently viewing the tag: "Circles"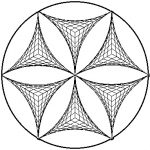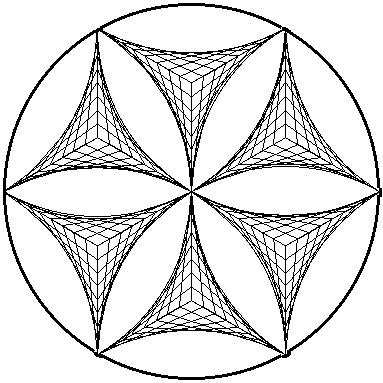 a. Draw 2 circles with equal radii, intersecting at C, so that each goes through the centre of the other.
b. Draw a third circle of the same radius with centre C.
c. Draw 4 more circles with centres on the circle centre A and passing through A.
Continue Reading

→