If three of the four expressions: 2x – 3 and x + 8 and 2x + 3  and 30 – x  are equal, find their value and which expression is the odd one out.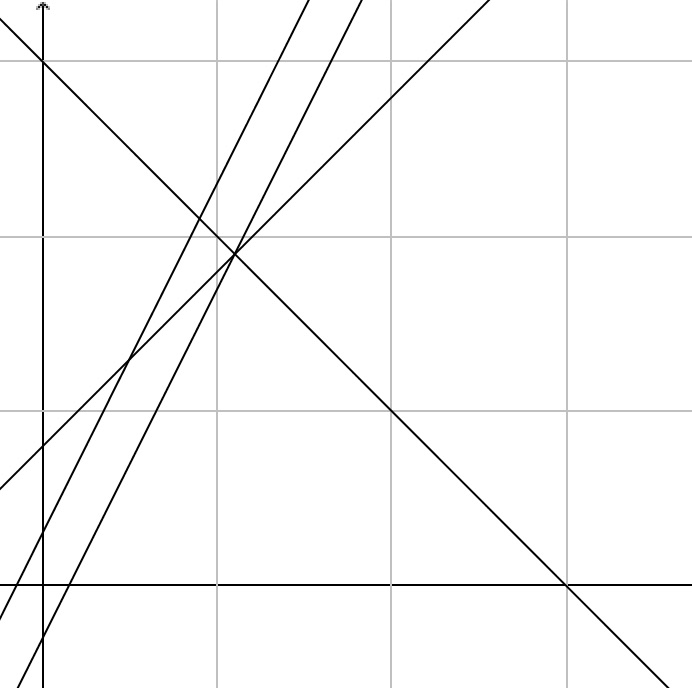 Copy and label the diagram and explain the connection between the diagram and the first part of the question.
Click here to download the ODD ONE OUT worksheet.
Click here for Notes for Teachers.
South Africa COVID-19 News

Login