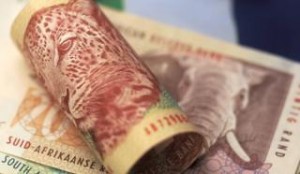 In Durban the average salary is R160,000 and in Cape Town it is R180,000. Mdu moved from Cape Town to Durban.
Mdu has made both cities richer because the average salary has gone up in both due to his move. Can you explain how that could happen?
Describe what is needed for one person moving to:
a) increase the average income in both cities
b) decrease the average income in both cities or
c) increase one whilst decreasing the other.
In what circumstances could Mdu, moving from one place to another, reduce the average income in one place and double the average income in the other?
See Notes for Teachers – For Richer for Poorer
This activity is adapted from the NRICH task For Richer for Poorer with permission of the University of Cambridge. All rights reserved.
South Africa COVID-19 News

Login