Currently viewing the tag: "Cylinders"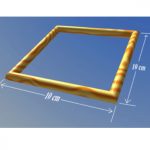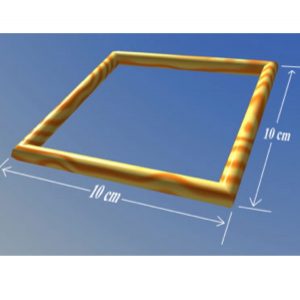 This stand is made from cylindrical wooden dowel of diameter 1 cm joined at the corners with 45 degree mitres.
The external dimensions of the stand are 10 cm by 10 cm.
What are the volume and surface area of the stand?
The sketch below shows how I marked […]
Continue Reading

→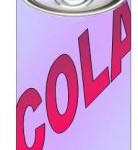 An aluminium can contains 330 ml of cola.
If the can's diameter is 6 cm what is the can's height?
Suppose the can's height is 10 cm, what does the diameter have to be?
Which of these two cans uses the least aluminium?
If you could choose any diameter which dimensions for the can […]
Continue Reading

→
South Africa COVID-19 News

Login