Currently viewing the tag: "Arithmetic series"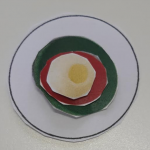 Chloe decorated 12 biscuits to take to her friend's Birthday party.
She lined them up and put green icing on every second biscuit.
She put a red cherry on every third biscuit and a white chocolate button on every fourth biscuit.
How many biscuits had no decoration? How […]
Continue Reading

→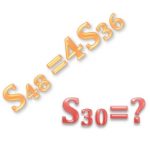 The sum of the first 48 terms of an arithmetic series is 4 times the sum of the first 36 terms.
What is the sum of the first 30 terms?
Continue Reading

→
South Africa COVID-19 News

Login