Currently viewing the tag: "Temperature"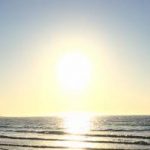 Put these temperatures in order from the coldest to the hottest:
–   Boiling water –   Normal temperature of human body –   Ice –   The sun –   Water in a swimming pool –   Temperature in the shade on a hot summer day.
Continue Reading

→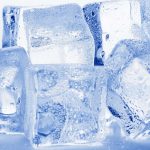 In some countries temperature is measured in degrees Celsius (originally called degrees Centigrade) and in other countries it is measured in degrees Fahrenheit.
The freezing point of water is 0 degrees Celsius and 32 degrees Fahrenheit.
The boiling point of water is 100 degrees Celsius and 212 degrees Fahrenheit.
Draw a graph […]
Continue Reading

→
South Africa COVID-19 News

Login