Currently viewing the tag: "Symmetry"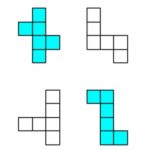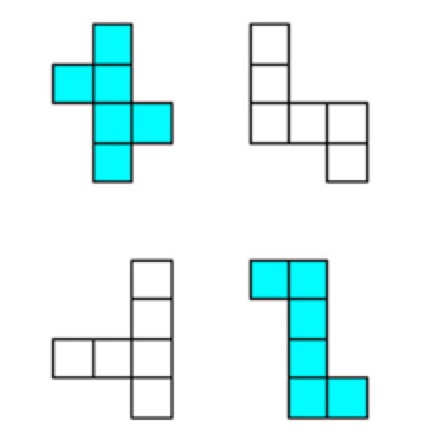 Some arrangements of six squares form the net of a cube, others do not. Explain why the two shaded arrangements are nets of cubes and the two unshaded arrangements are not.
Draw this net and make your own cube.
How many faces, edges and vertices does a cube have?
[…]
Continue Reading

→
South Africa COVID-19 News

Login