Currently viewing the tag: "Money"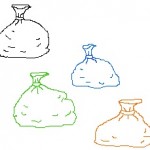 Ram had 15 coins, all the same kind, and he put them into 4 bags.
He labelled each bag with the number of coins inside it.
He could then pay any sum of money from 1 coin to 15 coins using one or more of the bags without opening any of the bags.
How […]
Continue Reading

→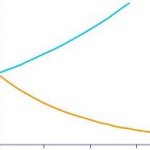 If a sum invested gains 10% each year how long will it be before it has doubled its value?
If an object depreciates in value by 10% each year how long will it take until only half of the original value remains?
Why aren't these two answers the same?
Is there a rate, used […]
Continue Reading

→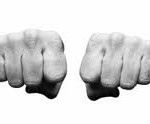 Ask a friend to hide a 5c coin in one hand and a 10c coin in the other without showing you which coin is in which hand. Then say to  your friend:
"Multiply the amount of money in your left hand by 2 or 4 (whichever you like) and the amount of money in […]
Continue Reading

→
South Africa COVID-19 News

Login